Children's, Family, & Singles' Ministries
.
We want to equip families and parents to be spiritual guardians. We are here to provide resources, training, and support to children, families, individuals, and churches. We want to be your best friend and greatest supporter in your spiritual and parenting journey. May your desire be to show God's love through worship in your home, church, and daily life.
Jesus commissions us in Matthew 28 to be disciples and make disciples. And in Deuteronomy 6, we are given direction as to the spiritual development of our families. We will partner with you to accomplish this.
1 event,
February 28: Income Protection Strategies To register, email: planned.giving@floridaconference.com or call 407-644-5000 ext 2246 or 2241.
1 event,
Men's Ministries 30th Anniversary Convention
Celebrate the 3oth Anniversary of Men's Ministries in Florida Conference. Sign up at men.floridaconference.com.
1 event,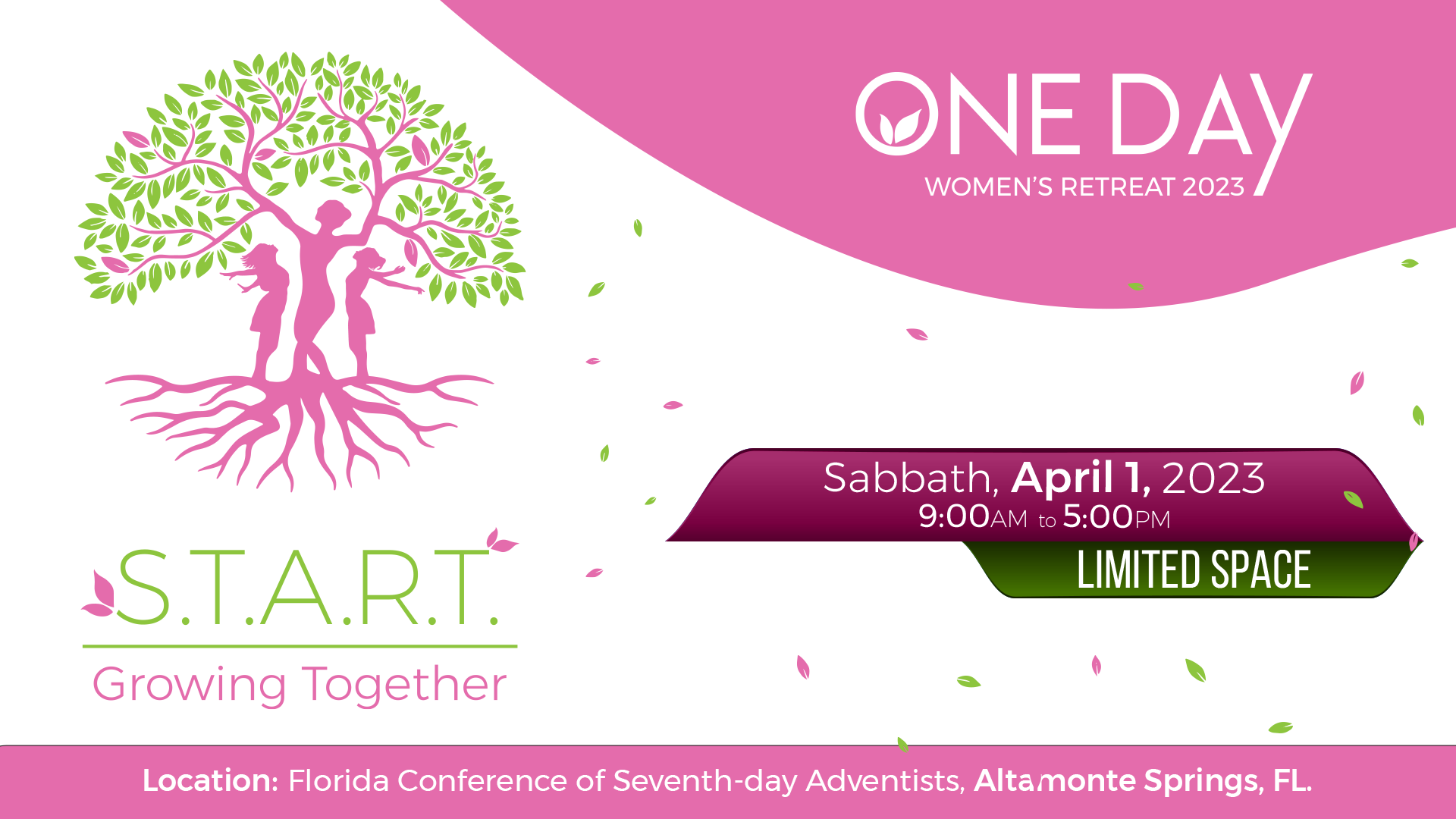 Sabbath, April 1, 2023 9:00AM to 5:00PM Where: Florida Conference of Seventh-day Adventists, Altamonte Springs, FL. Keynote Speaker: Chaplain Peggy Trusty Seminar Presenters: Pastor Tatiana Correa Seminar Presenters: Dr. Patricia Temes Price will include materials, seminars, food and gift.
Florida Conference Events