Community Services & Disaster Relief
.
The mission of the Adventist Community Service department of the Florida Conference is to train, equip and deploy Leaders and members of the local church for service to all people, especially people in need.
This mission is strongly embraced by the vast majority of our churches, to the extent, that they constantly and faithfully attend to the multifarious needs of people in their congregations, as well as people of the outside communities.
Our department reaches out to the local churches constantly, and especially to the ones that operate active help ministries to community.
1 event,
February 28: Income Protection Strategies To register, email: planned.giving@floridaconference.com or call 407-644-5000 ext 2246 or 2241.
1 event,
Men's Ministries 30th Anniversary Convention
Celebrate the 3oth Anniversary of Men's Ministries in Florida Conference. Sign up at men.floridaconference.com.
1 event,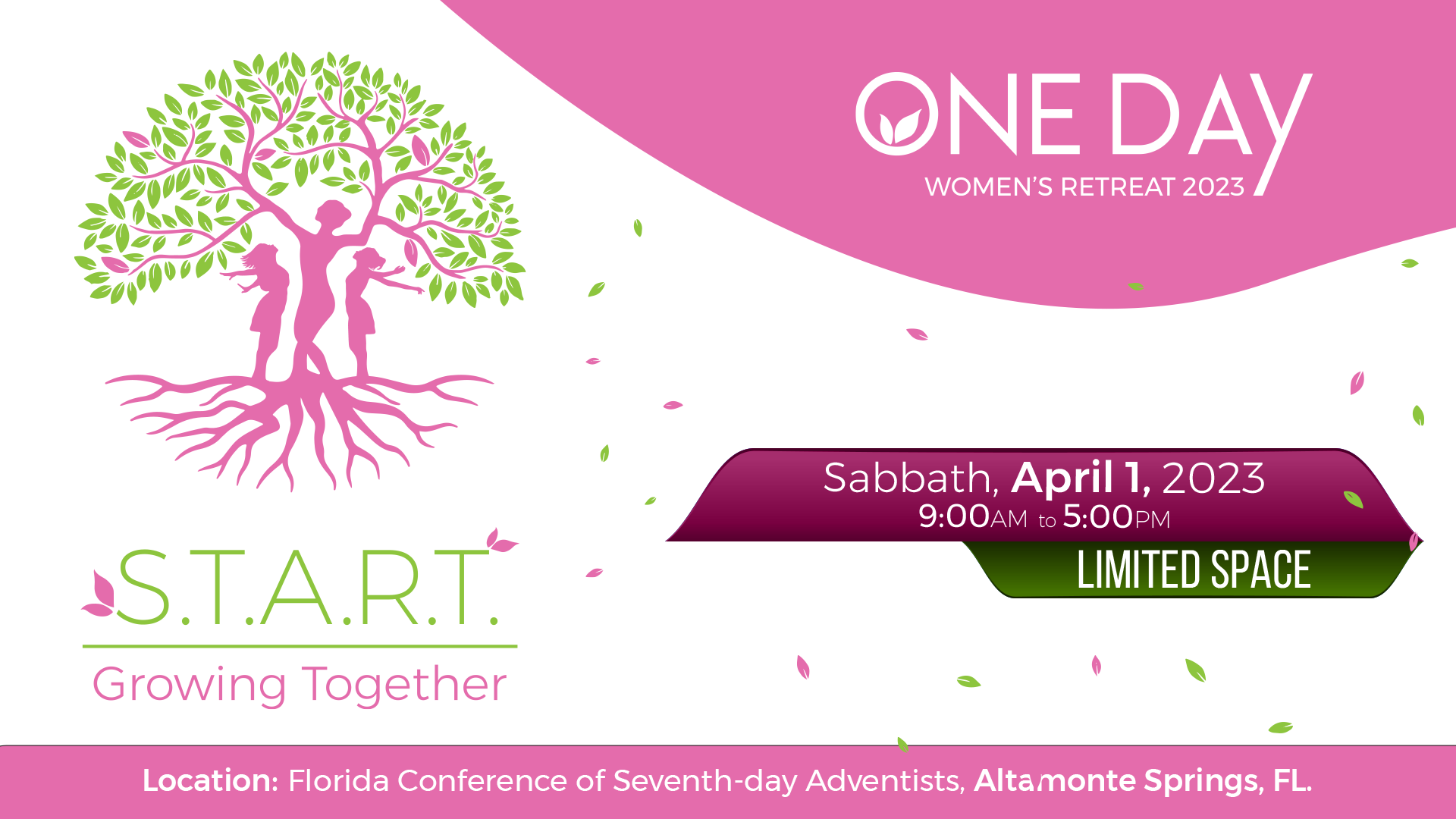 Sabbath, April 1, 2023 9:00AM to 5:00PM Where: Florida Conference of Seventh-day Adventists, Altamonte Springs, FL. Keynote Speaker: Chaplain Peggy Trusty Seminar Presenters: Pastor Tatiana Correa Seminar Presenters: Dr. Patricia Temes Price will include materials, seminars, food and gift.
Florida Conference Events