The Florida Conference Camp Ministries department, located at Camp Kulaqua, extends a warm welcome to Seventh-day Adventist churches, as well as other Christian denominations, civic organizations, educational institutions, families, and communities. We invite you come and experience the natural beauty of Camp Kulaqua where memories are made through worship and an array of exciting activities.
Our goal is to provide a place where the Holy Spirit can draw as many hearts as possible to our amazing Lord and Savior, Jesus Christ, through every aspect of Camp Ministry.
Please come!
read more
1 event,
February 28: Income Protection Strategies To register, email: planned.giving@floridaconference.com or call 407-644-5000 ext 2246 or 2241.
1 event,
Men's Ministries 30th Anniversary Convention
Celebrate the 3oth Anniversary of Men's Ministries in Florida Conference. Sign up at men.floridaconference.com.
1 event,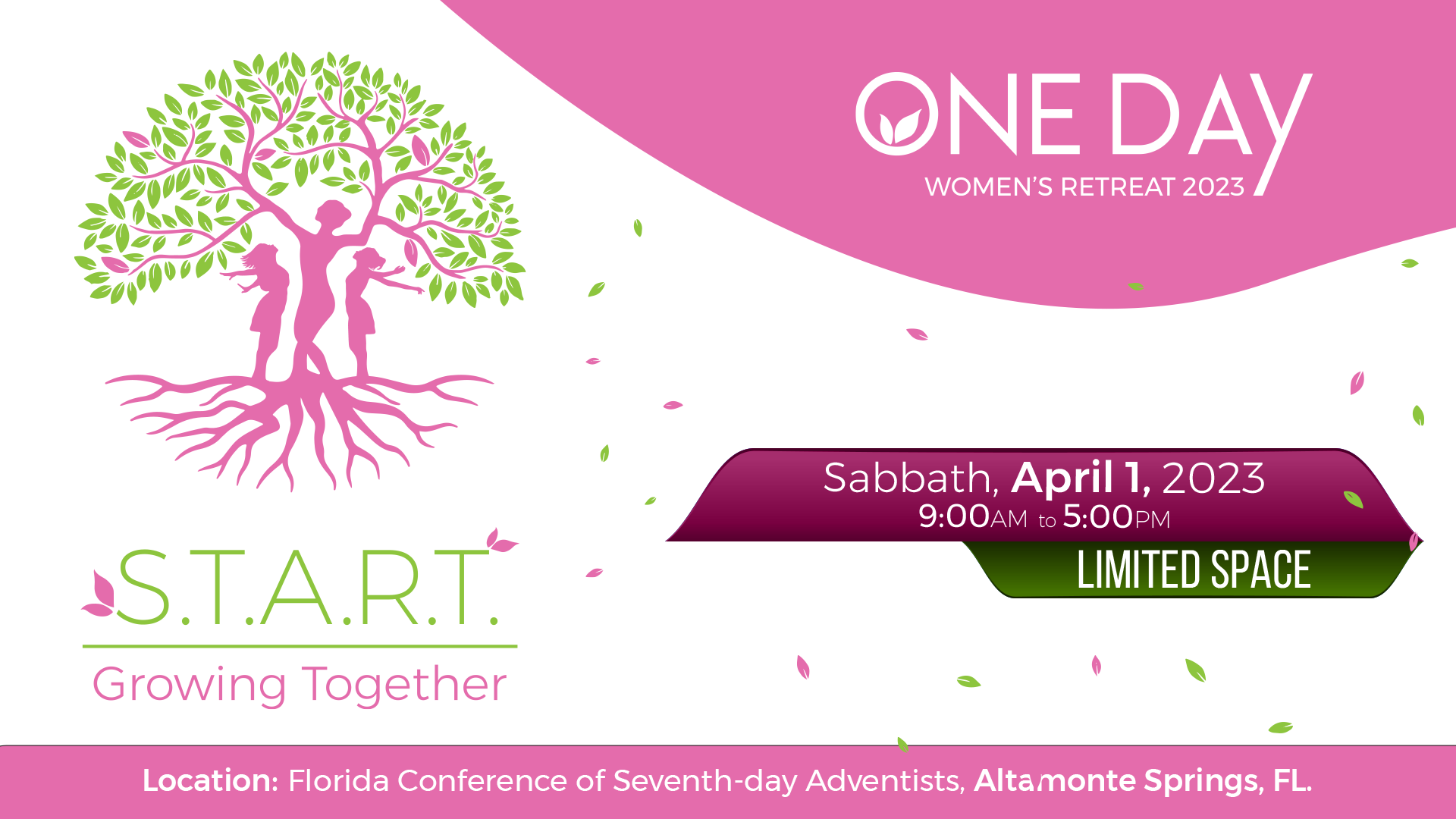 Sabbath, April 1, 2023 9:00AM to 5:00PM Where: Florida Conference of Seventh-day Adventists, Altamonte Springs, FL. Keynote Speaker: Chaplain Peggy Trusty Seminar Presenters: Pastor Tatiana Correa Seminar Presenters: Dr. Patricia Temes Price will include materials, seminars, food and gift.
Florida Conference Events