Men's ministry is an intentional attempt to bring men to God so they can make their way to God's eternal kingdom. Men's ministry concentrates on the male to better define and minister to the specific needs of the gender. By highlighting the roles of men, men's ministry can touch on and improve the lives of men in ways that no other ministry can.
Mission Statement: Galvanize the energy and resources of men for God, Family, Church and Community.
Vision Statement:  Men who love and have committed their energy and resources to God, Family, Church and Community.
1 event,
February 28: Income Protection Strategies To register, email: planned.giving@floridaconference.com or call 407-644-5000 ext 2246 or 2241.
1 event,
Men's Ministries 30th Anniversary Convention
Celebrate the 3oth Anniversary of Men's Ministries in Florida Conference. Sign up at men.floridaconference.com.
1 event,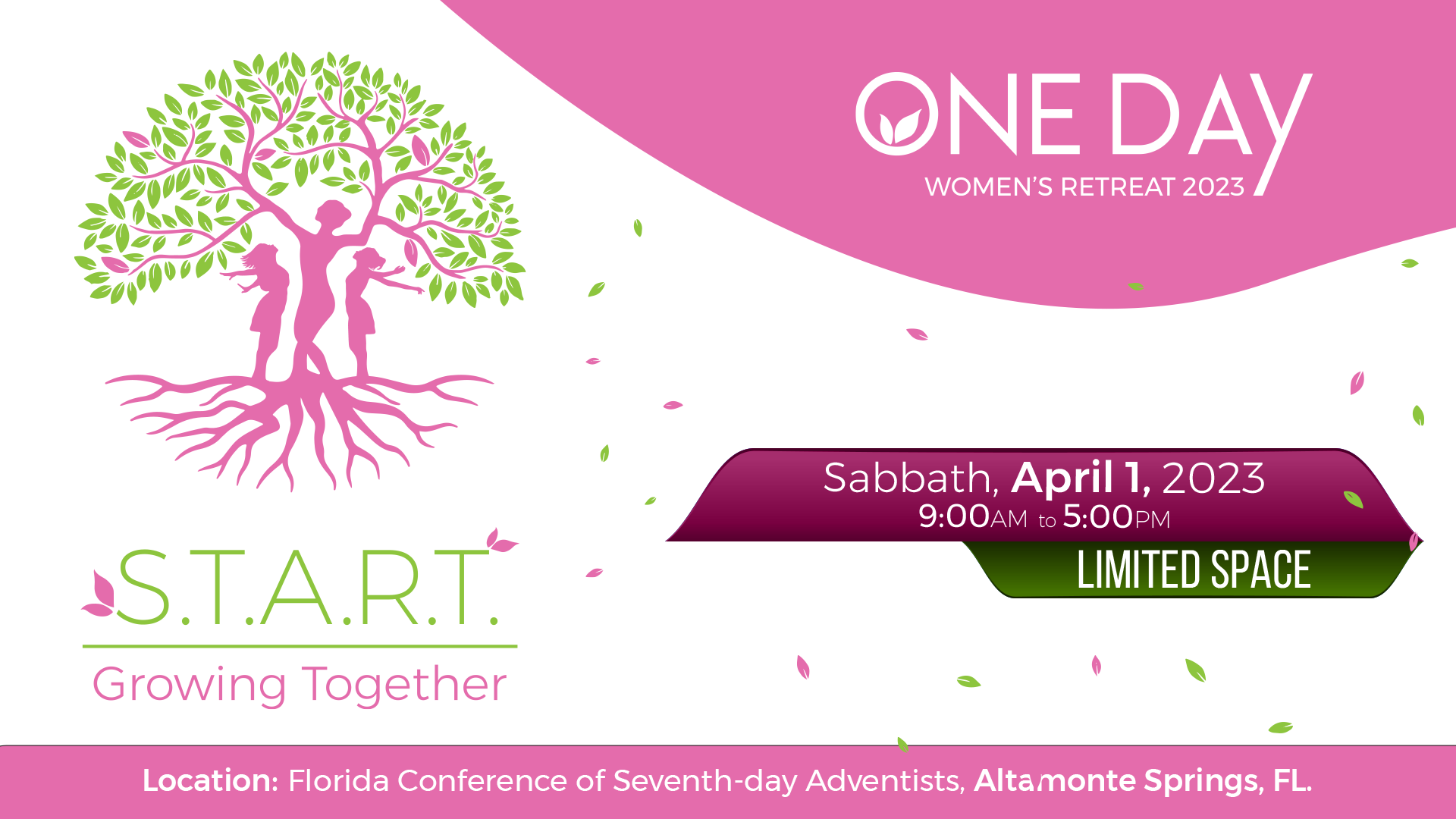 Sabbath, April 1, 2023 9:00AM to 5:00PM Where: Florida Conference of Seventh-day Adventists, Altamonte Springs, FL. Keynote Speaker: Chaplain Peggy Trusty Seminar Presenters: Pastor Tatiana Correa Seminar Presenters: Dr. Patricia Temes Price will include materials, seminars, food and gift.
Florida Conference Events