Prayer Ministries Mission Statement: To provide the tools to strengthen and support every ministry, pastor, and church through prayer, Bible study, and ministry. How we minister:
Support the different departments by providing support and resources
Provide prayer training for small groups to support evangelism, pastoral ministry, and education
Hold Prayer Summits for colleges and universities
Provide resources to train prayer leaders in local churches
Conduct training events for pastors, churches, and church prayer coordinators
1 event,
February 28: Income Protection Strategies To register, email: planned.giving@floridaconference.com or call 407-644-5000 ext 2246 or 2241.
1 event,
Men's Ministries 30th Anniversary Convention
Celebrate the 3oth Anniversary of Men's Ministries in Florida Conference. Sign up at men.floridaconference.com.
1 event,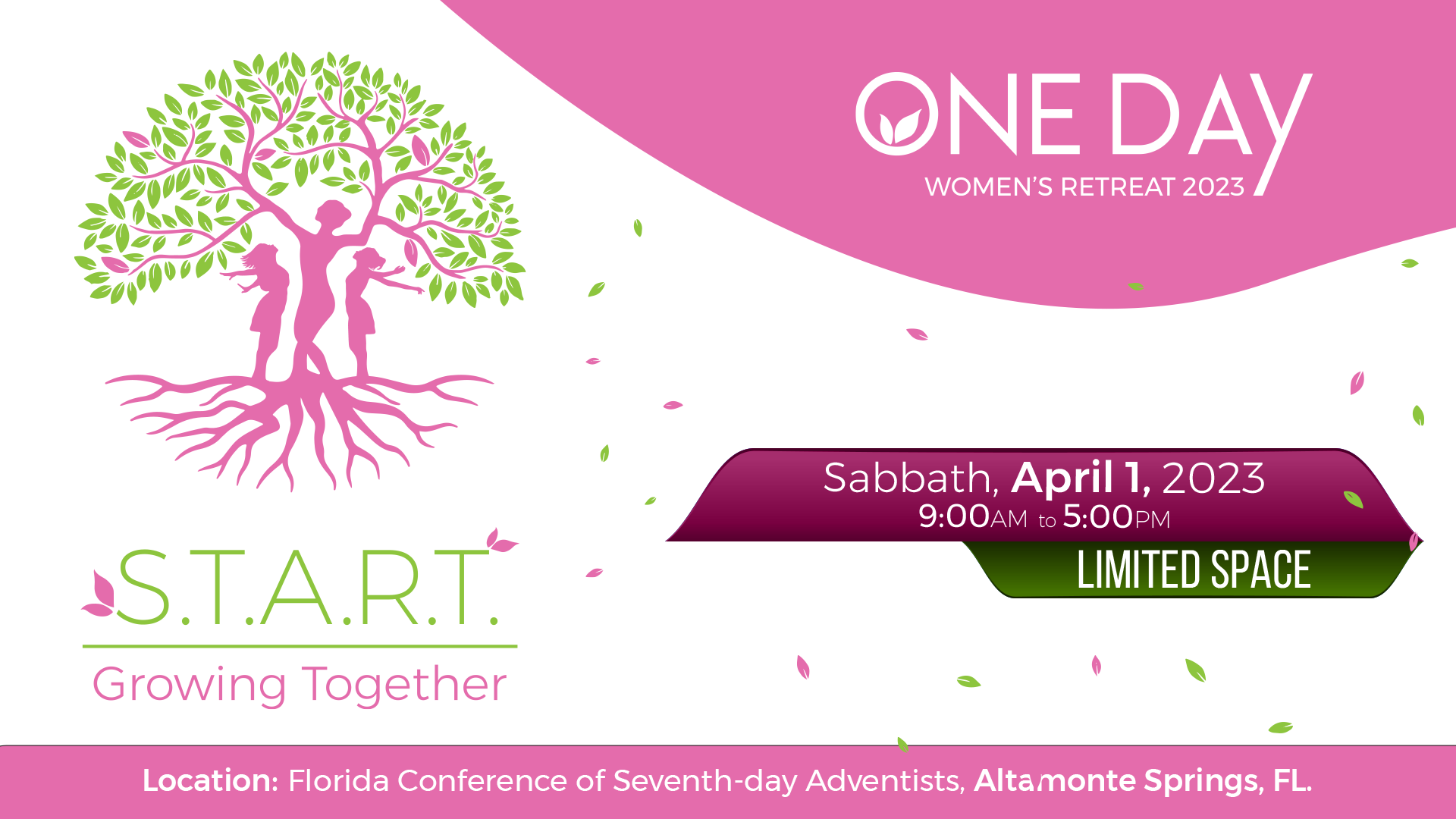 Sabbath, April 1, 2023 9:00AM to 5:00PM Where: Florida Conference of Seventh-day Adventists, Altamonte Springs, FL. Keynote Speaker: Chaplain Peggy Trusty Seminar Presenters: Pastor Tatiana Correa Seminar Presenters: Dr. Patricia Temes Price will include materials, seminars, food and gift.
Florida Conference Events