Our department provides risk management services to our conference entities and employees. These services include purchasing and managing insurance policies for our entities, employee benefits, claims management, loss prevention guidance, and safety programs. Our goal is to help minimize the financial impact of losses to our entities by identifying the risks and using the proper tools to minimize the exposure.
Please feel free to contact us with any questions you might have regarding risk management. From accident insurance for group activities to property insurance needs for your facility, we are here to help you. By planning ahead and making safety a priority in all programs, we will be creating a safe environment for people to focus on building their relationship with Jesus Christ and one another.
Jennifer Stefan
Senior Benefits Coordinator
1 event,
February 28: Income Protection Strategies To register, email: planned.giving@floridaconference.com or call 407-644-5000 ext 2246 or 2241.
1 event,
Men's Ministries 30th Anniversary Convention
Celebrate the 3oth Anniversary of Men's Ministries in Florida Conference. Sign up at men.floridaconference.com.
1 event,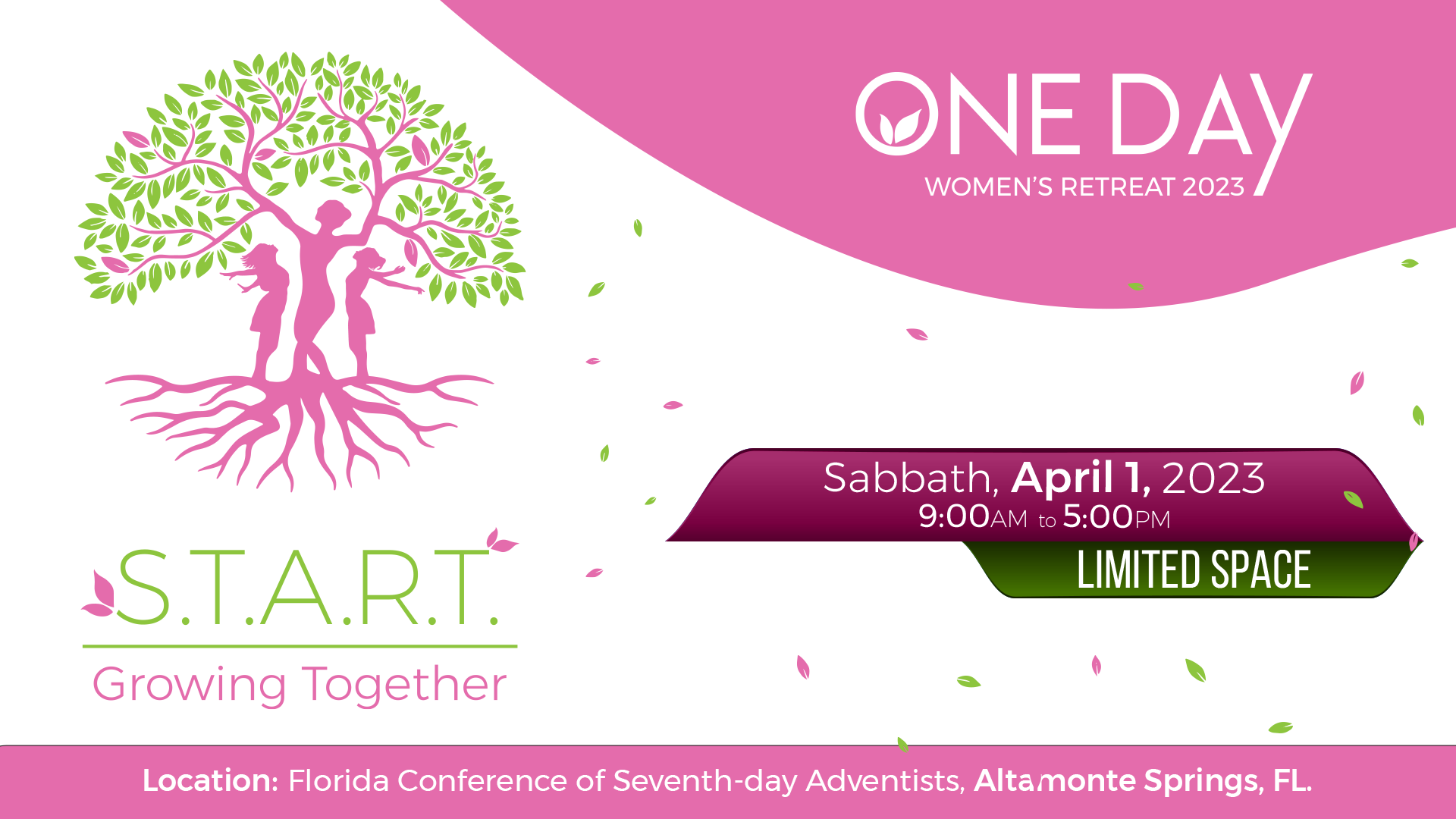 Sabbath, April 1, 2023 9:00AM to 5:00PM Where: Florida Conference of Seventh-day Adventists, Altamonte Springs, FL. Keynote Speaker: Chaplain Peggy Trusty Seminar Presenters: Pastor Tatiana Correa Seminar Presenters: Dr. Patricia Temes Price will include materials, seminars, food and gift.
Florida Conference Events