The Service Center provides infrastructure support to every Florida Conference department as well as our churches, schools, and other institutions. Our functions include: incoming and outgoing mail processing, package shipping and receiving, office supplies, building and property upkeep and maintenance, providing tithe envelope supplies to churches, warehouse management, and much more. We also operate a high volume print shop available to in-office employees as well as our institutions, providing copies, flyers, posters, and quality folded booklets up to 100 pages with ink bleed option. We avail print products with minimal markup which offers pricing for our institutions that is far below commercial print shop rates.
Lee Bennett
Assistant Director / Print Shop Manager
1 event,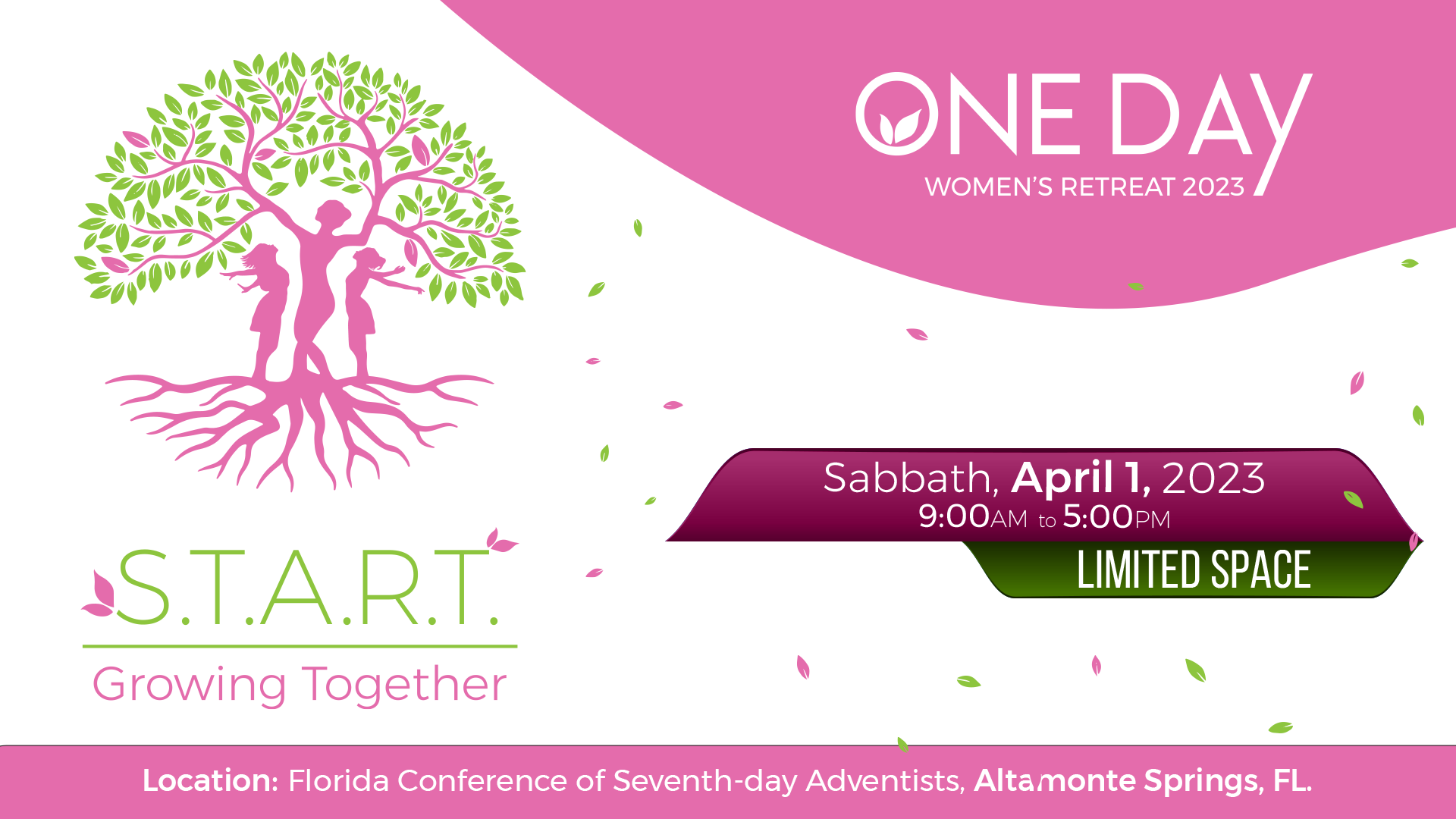 Sabbath, April 1, 2023 9:00AM to 5:00PM Where: Florida Conference of Seventh-day Adventists, Altamonte Springs, FL. Keynote Speaker: Chaplain Peggy Trusty Seminar Presenters: Pastor Tatiana Correa Seminar Presenters: Dr. Patricia Temes Price will include materials, seminars, food and gift.
1 event,
2023 Camp Meeting: Building the Kingdom of God
1 event,
2023 Camp Meeting: Building the Kingdom of God
1 event,
April 25: Setting Up  Income Streams for your Retirement  To register, email: planned.giving@floridaconference.com or call 407-644-5000 ext 2246 or 2241.
1 event,
2023 Campestre: Constuyendo el Reino de Dios
1 event,
2023 Campestre: Constuyendo el Reino de Dios
Florida Conference Events