Our Stewardship Department is always committed to serving the stewardship-related needs of the Florida conference constituent churches. We also make ourselves available to serve the individual needs of our members who reach out to us in personal ways.
The ways in which we serve our churches include, but are not limited to:
Planning and hosting cutting edge Stewardship Workshops for Pastors and Lay Leaders (we host one such symposium per year in a different major location of the conference).
In 2017 we hosted 2 in the Central Florida region.
read more
Conrad Duncan
Vice President for General Administration
Janeth Montenegro
Administrative Assistant
1 event,
February 28: Income Protection Strategies To register, email: planned.giving@floridaconference.com or call 407-644-5000 ext 2246 or 2241.
1 event,
Men's Ministries 30th Anniversary Convention
Celebrate the 3oth Anniversary of Men's Ministries in Florida Conference. Sign up at men.floridaconference.com.
1 event,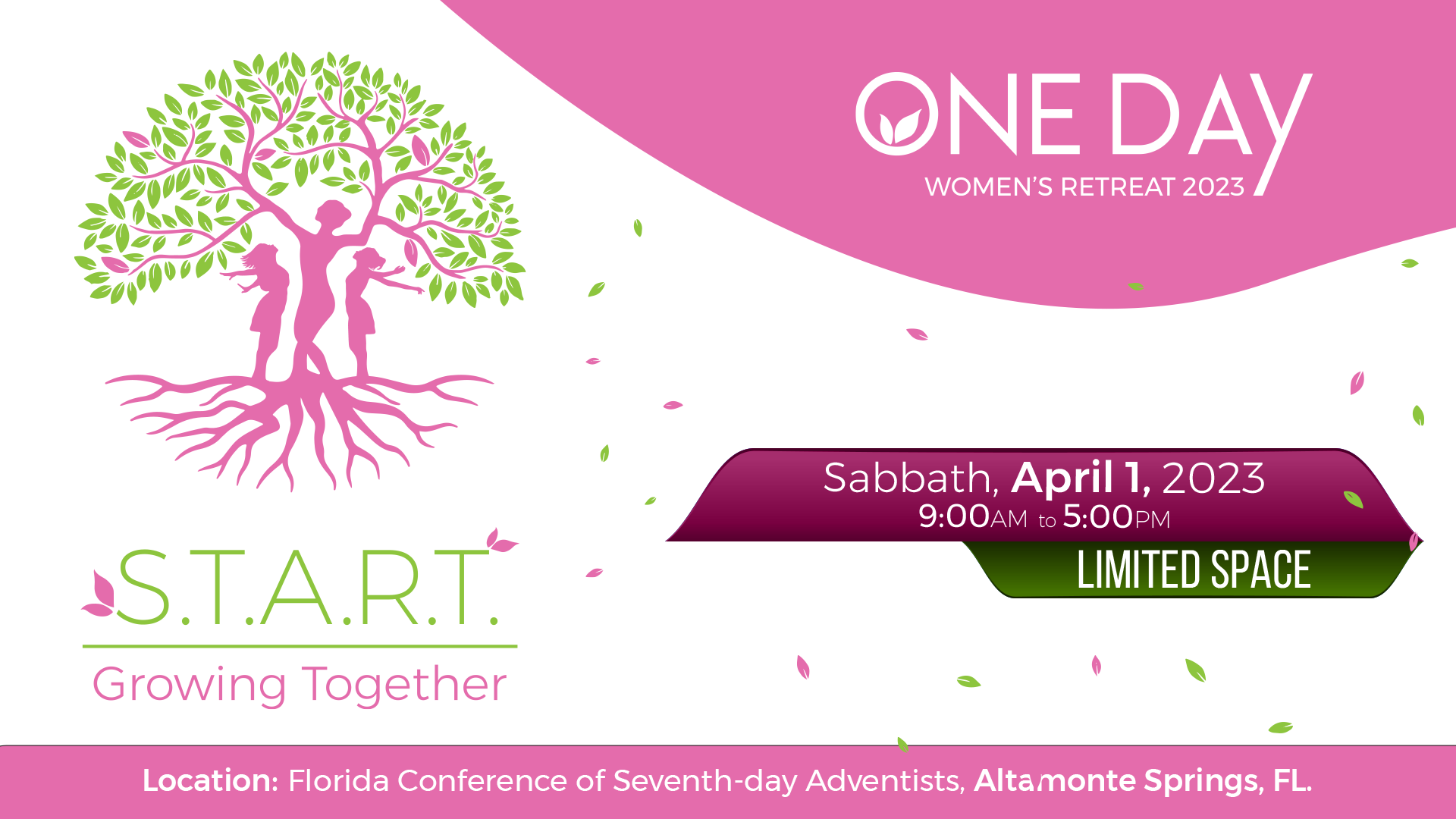 Sabbath, April 1, 2023 9:00AM to 5:00PM Where: Florida Conference of Seventh-day Adventists, Altamonte Springs, FL. Keynote Speaker: Chaplain Peggy Trusty Seminar Presenters: Pastor Tatiana Correa Seminar Presenters: Dr. Patricia Temes Price will include materials, seminars, food and gift.
Florida Conference Events