Treasury Department enables the ministries of the Conference to fulfill the mission of the church with financial structure and services. We provide timely, quality customized financial records that are designed to meet legal, policy, and programming requirements. We also provide service for churches and schools in the arenas of auditing, payroll, and property matters.
1 event,
February 28: Income Protection Strategies To register, email: planned.giving@floridaconference.com or call 407-644-5000 ext 2246 or 2241.
1 event,
Men's Ministries 30th Anniversary Convention
Celebrate the 3oth Anniversary of Men's Ministries in Florida Conference. Sign up at men.floridaconference.com.
1 event,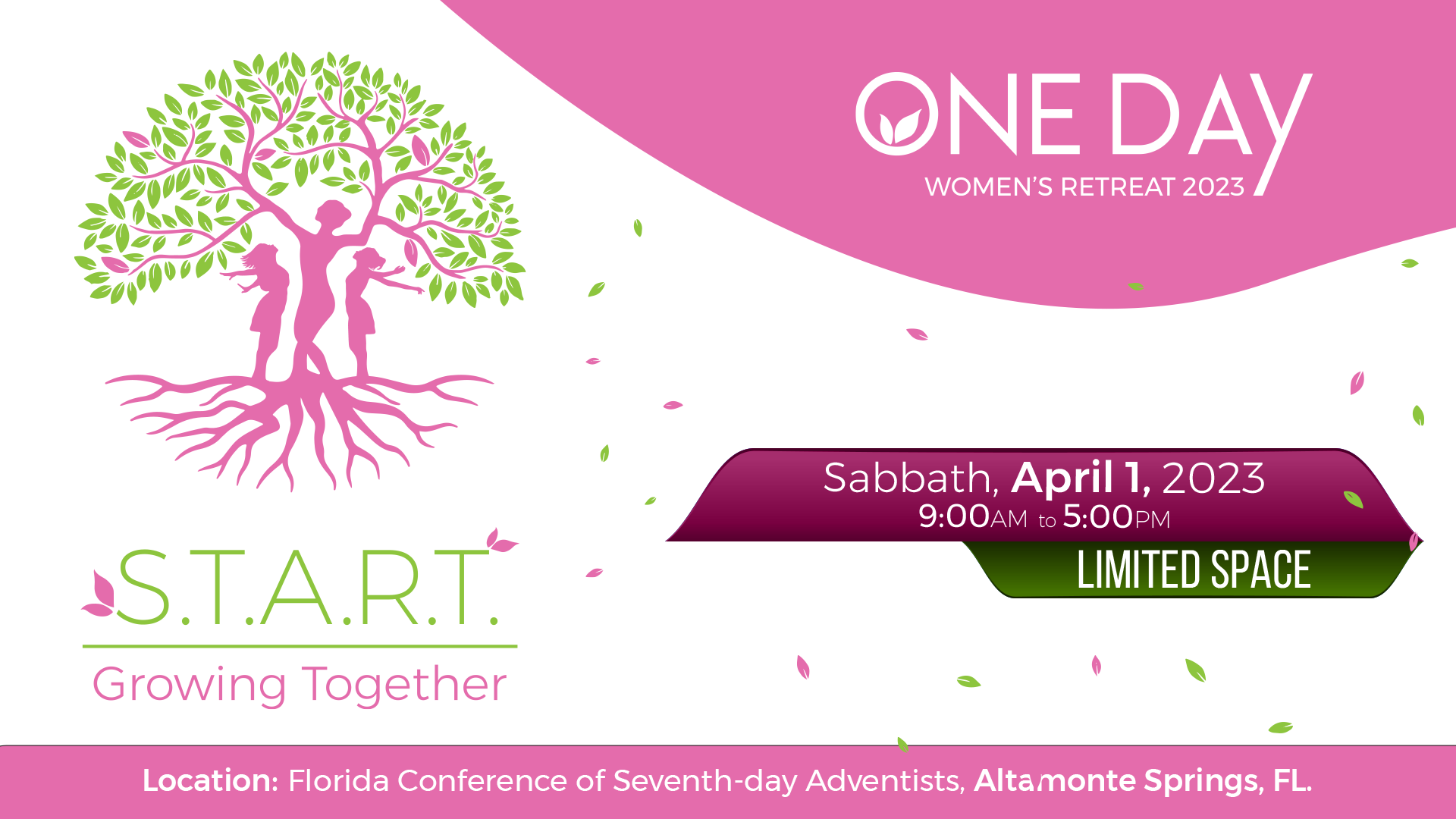 Sabbath, April 1, 2023 9:00AM to 5:00PM Where: Florida Conference of Seventh-day Adventists, Altamonte Springs, FL. Keynote Speaker: Chaplain Peggy Trusty Seminar Presenters: Pastor Tatiana Correa Seminar Presenters: Dr. Patricia Temes Price will include materials, seminars, food and gift.
Florida Conference Events