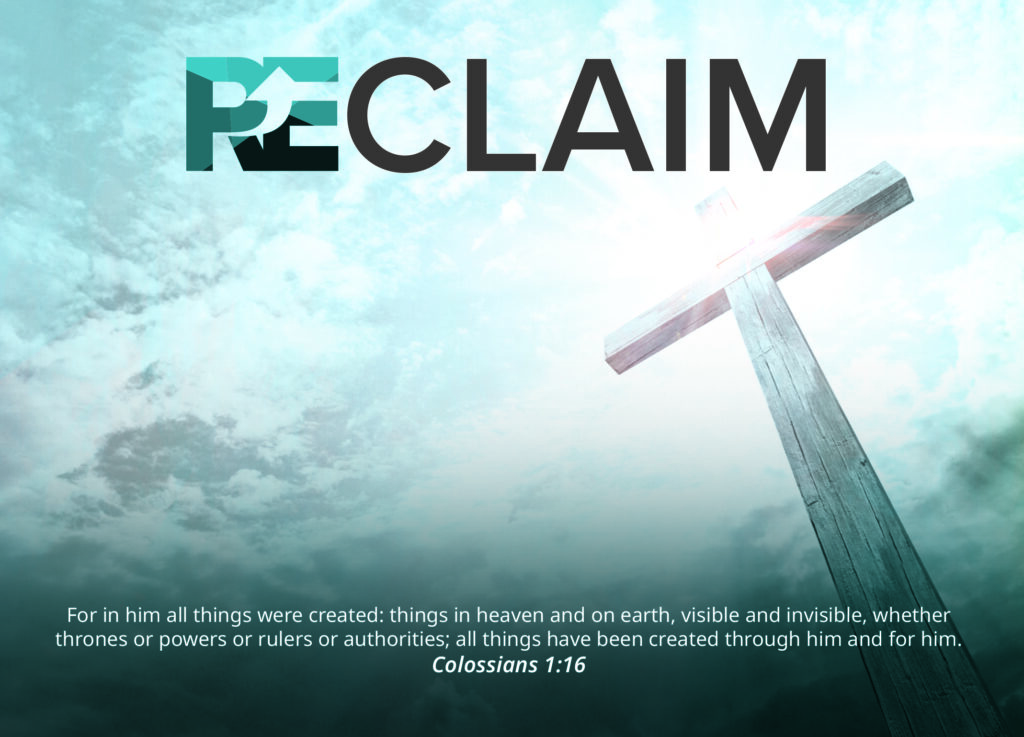 ReClaim – Evangelistic Series

Florida Conference now has 121 new members who have experienced victory in Jesus after a compelling, week-long ReClaim evangelistic series. Conducted during the week of May 4-11, this series of meetings were held in Spanish and English in seven churches: Ambassador, Eliathah, Fort Lauderdale, Lauderhill, Pompano Beach, Saving Grace, and Sunrise.
Dr. Alan Machado, conference president; and Elisa Rahming, conference CFO; headlined a group of speakers whose presentations brought back reclaiming every aspect of our lives to: Jesus, Community, Family, Finance, Rest, Trust, and Hope. Other speakers included: Freddy Rodriguez, Hubert Wilkie, Orlando Lopez, Javier Diaz, and Gervon Marsh.
"How beautiful it is to be in the presence of the Lord," said Dr. Machado at a baptismal service. "What a blessed week we had. The blessings of the Lord were felt in every congregation."
And all God's people say, "Amen!"