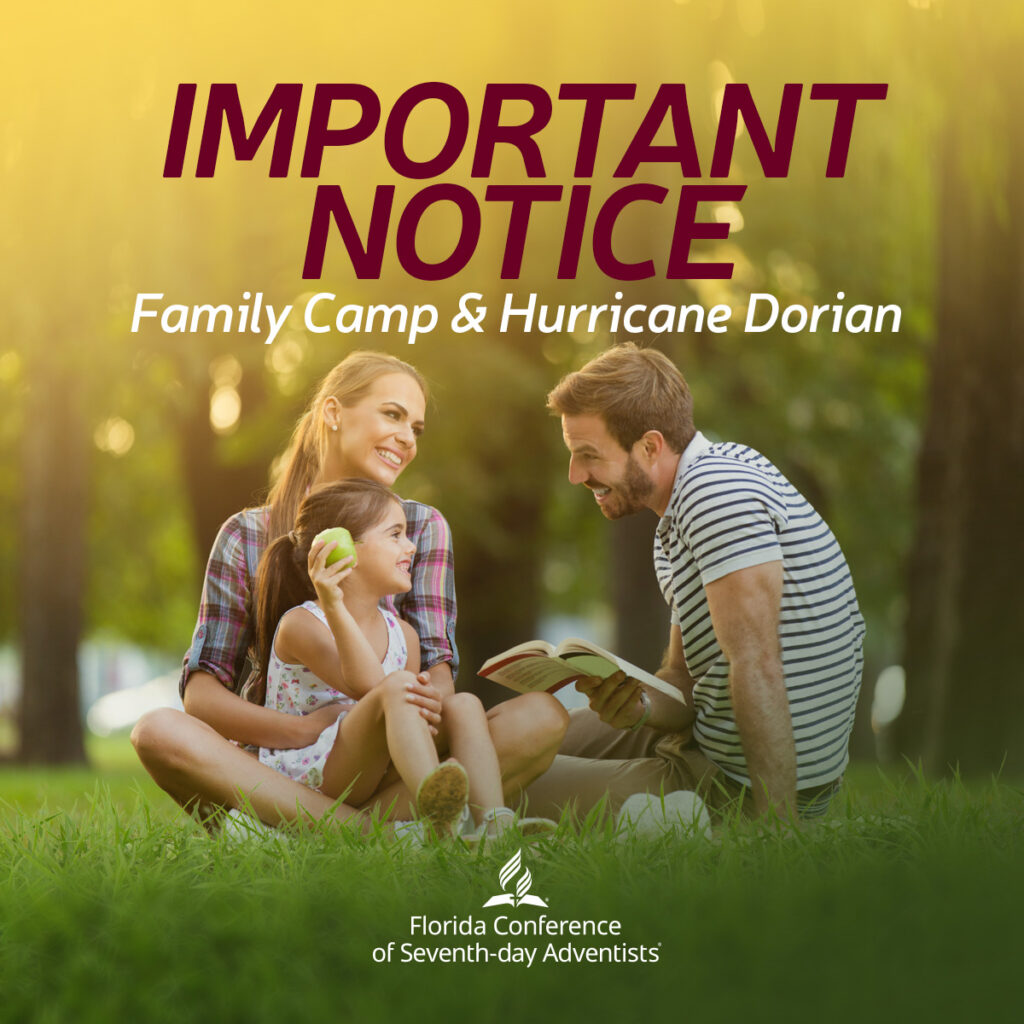 2019 Family Camp Update

Camp Kulaqua regretfully announces that we will be postponing Family Camp to a future date (if possible) due to hurricane Dorian.
We will be making our facilities available for refugees starting on Saturday, August 31 after 3 pm. Please contact the front desk for reservations at (386) 454-1351 ext. 0. Rooms will be available, but please note that there will be no food service; please plan accordingly for your food needs. Pets are welcome as long as they are in a crate or enclosure at all times.
We cannot guarantee that we will retain power throughout the hurricane, and depending on its trajectory it may require people to move to the gymnasium where limited amenities are available, such as bottled water and portalets.