AAA
,
ABC
,
Administration
,
Adventurers
,
Camp Ministries
,
Community Services
,
Development & Planned Giving
,
Disabilities Ministries
,
Education
,
Everyone
,
Health
,
Human Resources
,
Men's Ministries
,
Ministerio Infantil y Vida Familiar
,
Pastoral Ministries
,
Pastors
,
Pathfinders
,
Prayer Ministries
,
Prison Ministries
,
Property Development
,
Public Relations / Media / Press
,
Publishing
,
Risk Management
,
Sabbath School
,
Secretariat
,
Service Center (Mail/Shipping/Receiving/Print Shop)
,
Singles, Children & Family
,
Spanish-language Ministries
,
Sports
,
Stewardship
,
Teachers
,
Treasury
,
VLP
,
Women's Ministries
,
Youth & Young Adult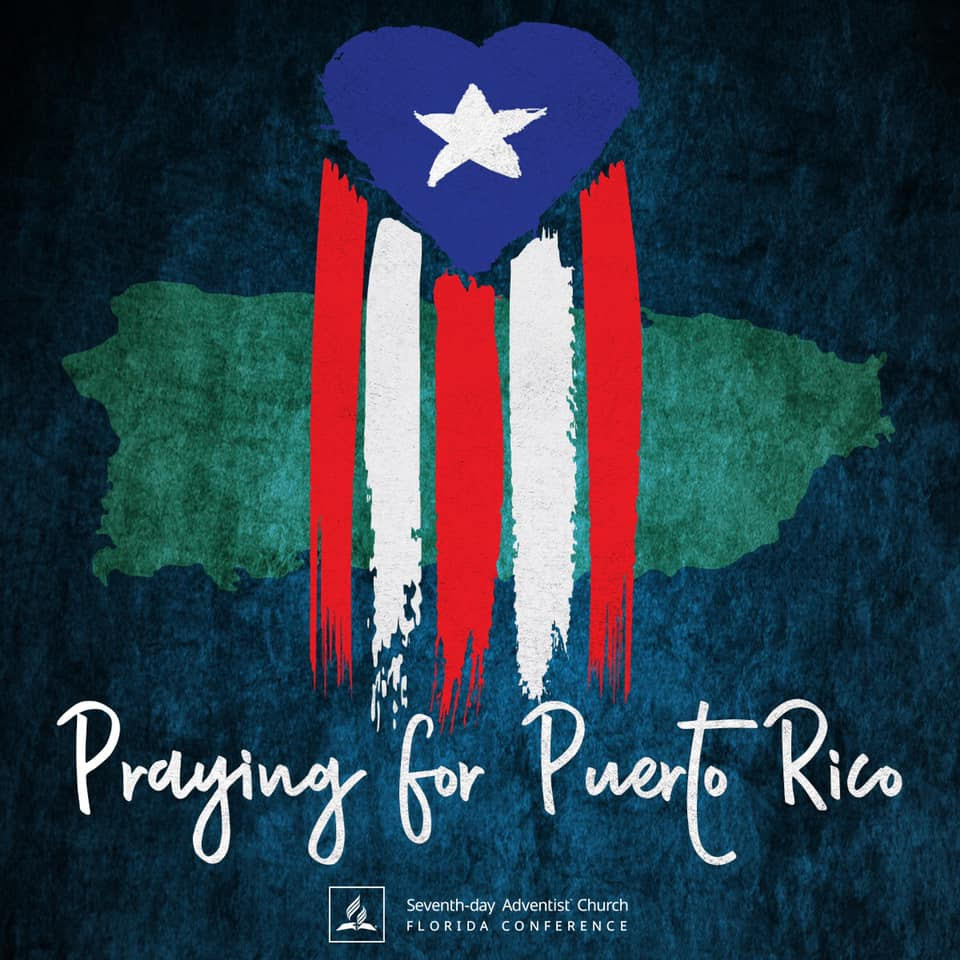 Florida Conference Department of Disaster Response
The FL Conference Department of Disaster Response would like to thank each of the churches that have contacted us with the desire to help with the crisis in Puerto Rico. Yes, the FL conference is helping. Our administration has decided to send $10,000 to the Adventist church headquarters in PR to help the brethren who are affected. We do not have plans to collect and ship items to PR at this time, but we will not stop any church or individual from collecting and shipping their items to PR. However, FL Conference is asking all churches to collect funds and send it to the FL conference for PR. Pastor Abdiel Del Toro, Director of Spanish-language Ministries in the FL Conference is authorized by the conference to create a direct money transfer line with the administration of the SDA church in PR. Sending any food and material to PR is said to be abused and manipulated by the political leaders of the Island and the people who need help may never receive it; that is why we recommend sending money through the FL conference. Thank you all for your constant willingness to help those in need.