The Adventurer Club is a Seventh-day Adventist Church-sponsored ministry open to all families of children in Grades Pre-K to 4th. Our mission is to support parents and caregivers in leading and encouraging their children in a growing, joyful love relationship with Jesus Christ.
The first few years of a child's life sets the stage for their future.  For parents/families of pre-K through fourth grade children, our Adventurer Clubs provide a safe place to encourage the development of the necessary social and interpersonal skills they need, in an environment that promotes Christian values and responsibilities.
read more
1 event,
February 28: Income Protection Strategies To register, email: planned.giving@floridaconference.com or call 407-644-5000 ext 2246 or 2241.
1 event,
Men's Ministries 30th Anniversary Convention
Celebrate the 3oth Anniversary of Men's Ministries in Florida Conference. Sign up at men.floridaconference.com.
1 event,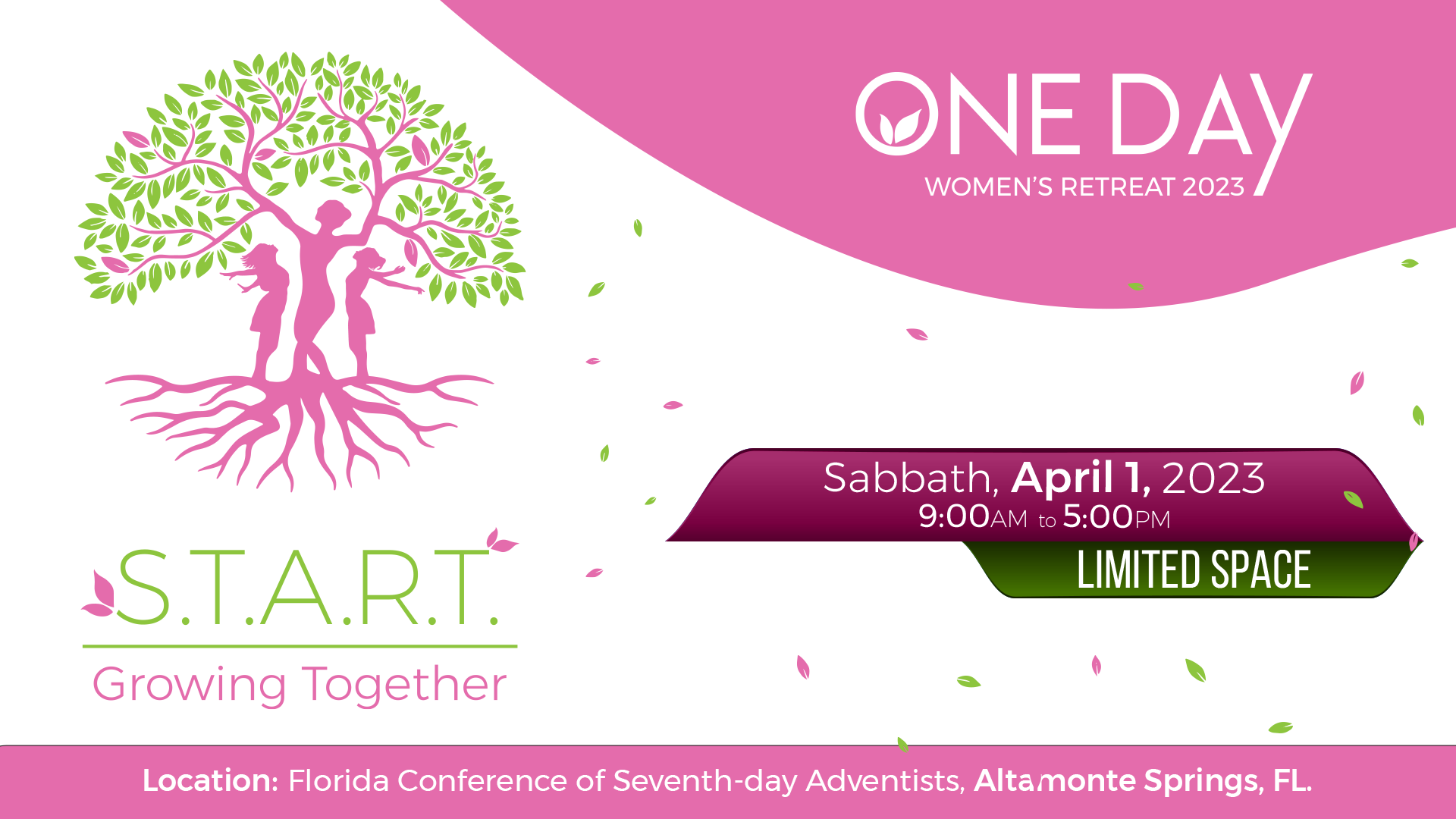 Sabbath, April 1, 2023 9:00AM to 5:00PM Where: Florida Conference of Seventh-day Adventists, Altamonte Springs, FL. Keynote Speaker: Chaplain Peggy Trusty Seminar Presenters: Pastor Tatiana Correa Seminar Presenters: Dr. Patricia Temes Price will include materials, seminars, food and gift.
Florida Conference Events