Medical Cadet Corps MCC
.
The Medical Cadet Corps, also known as "MCC", is a ministry of the General Conference of Seventh-day Adventists. The GC Chaplain's Department oversees MCC for the world church.
The aim is to "train and equip members to provide spiritual comfort or "Spiritual First Aid," and other services such as first aid, relief, rescue, humanitarian aid in times of emergency and disaster, as well as logistical support to all Seventh-day Adventist Church activities and programs as requested." GC – MCC Manual, p. 11.
MCC was started back in the 1930's and has a history of helping train Adventist young people to get basic medical training that could be of service if engaged in serving as medics in the US armed forces.
read more
AdventHealth University Students
.
1 event,
February 28: Income Protection Strategies To register, email: planned.giving@floridaconference.com or call 407-644-5000 ext 2246 or 2241.
1 event,
Men's Ministries 30th Anniversary Convention
Celebrate the 3oth Anniversary of Men's Ministries in Florida Conference. Sign up at men.floridaconference.com.
1 event,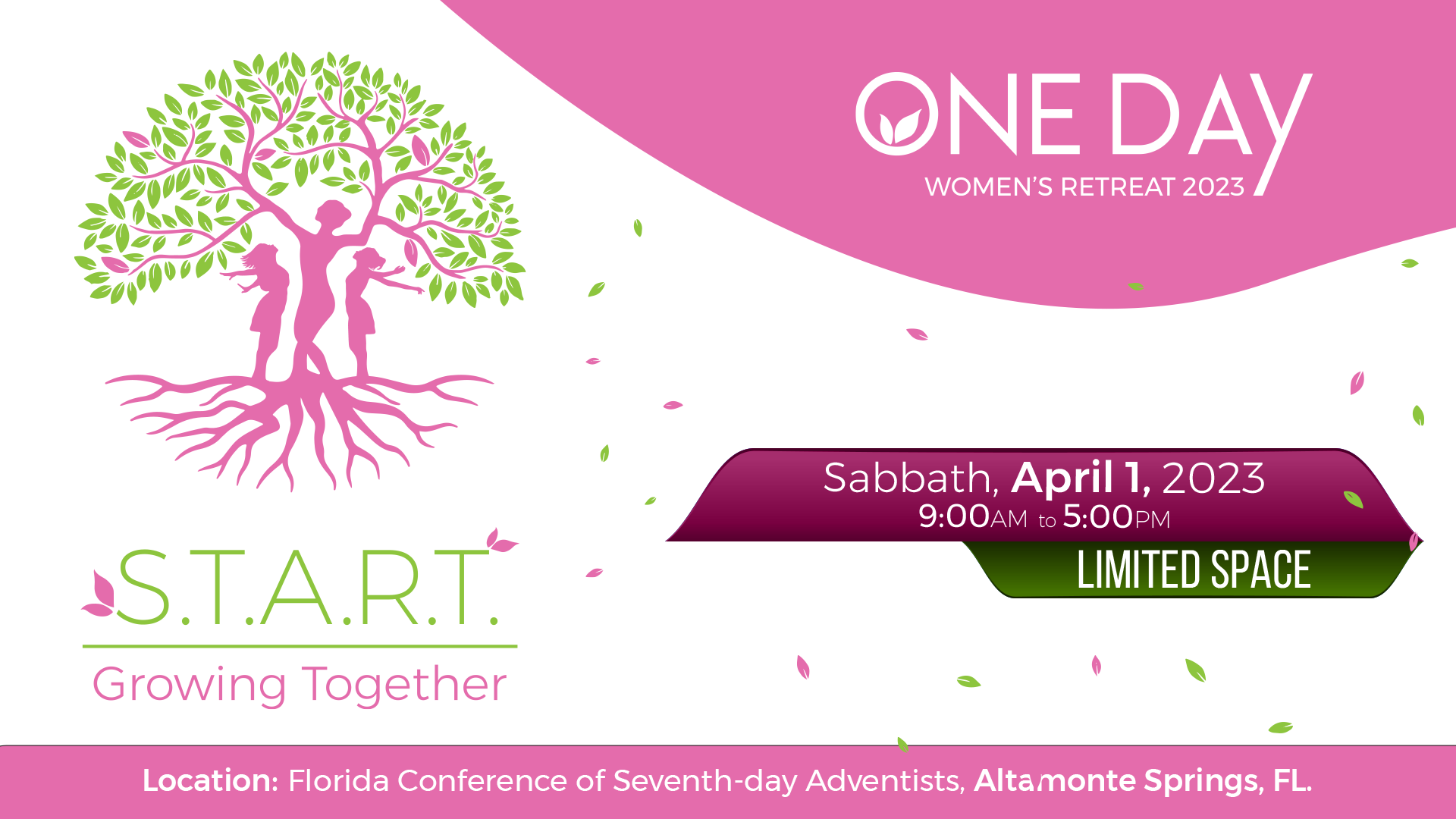 Sabbath, April 1, 2023 9:00AM to 5:00PM Where: Florida Conference of Seventh-day Adventists, Altamonte Springs, FL. Keynote Speaker: Chaplain Peggy Trusty Seminar Presenters: Pastor Tatiana Correa Seminar Presenters: Dr. Patricia Temes Price will include materials, seminars, food and gift.
Florida Conference Events