The mission of the Pastoral Ministries Department is to serve ministerial leaders and their families and to affirm the importance of the local church in the completion of Christ's commission. We serve in the following areas: Proclamation of the Gospel, spiritual growth, personal development, professional growth, and church growth. With these values we are implementing the overarching mission statement of the conference: Walking together in faith, hope, and love.
1 event,
February 28: Income Protection Strategies To register, email: planned.giving@floridaconference.com or call 407-644-5000 ext 2246 or 2241.
1 event,
Men's Ministries 30th Anniversary Convention
Celebrate the 3oth Anniversary of Men's Ministries in Florida Conference. Sign up at men.floridaconference.com.
1 event,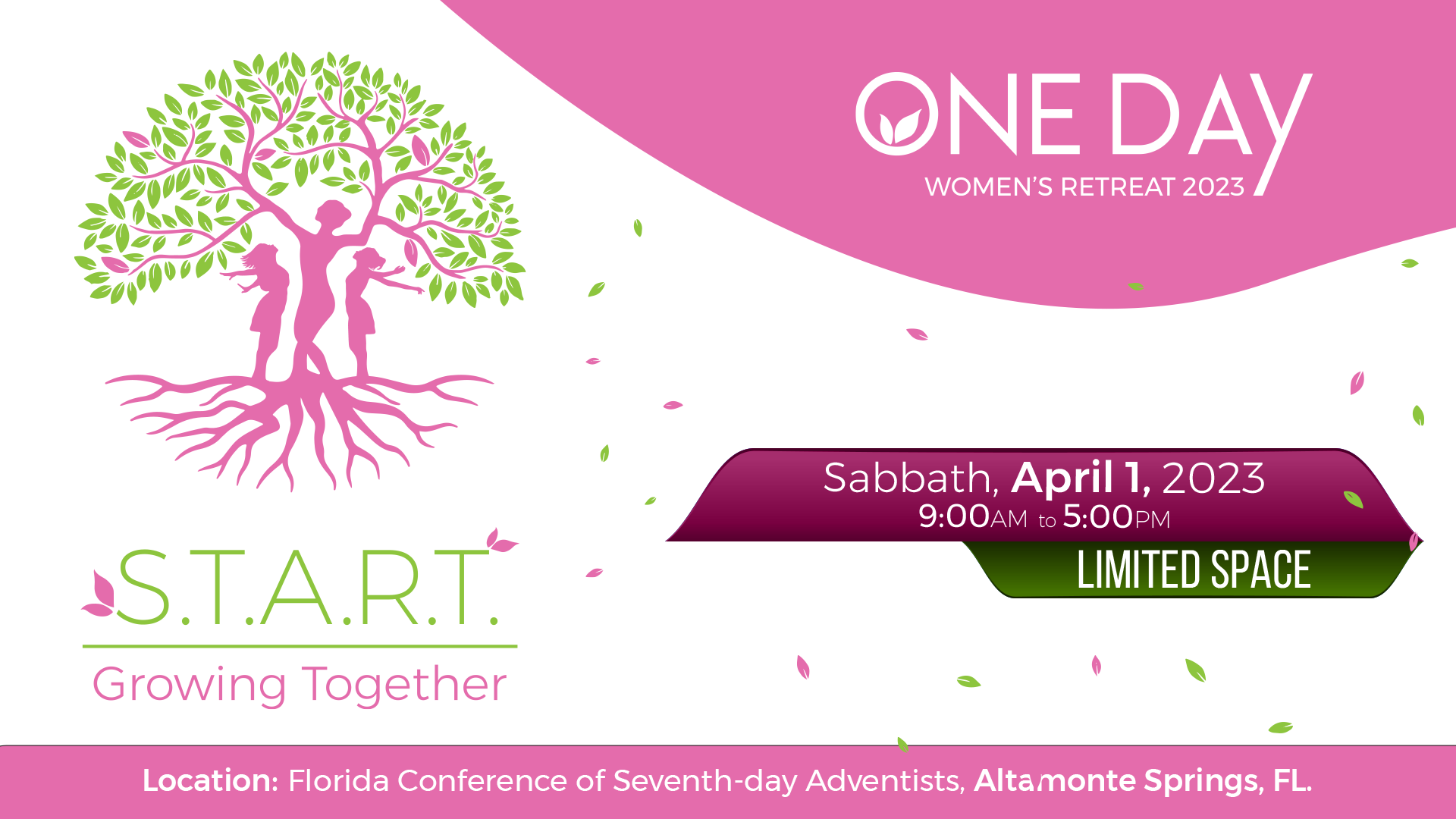 Sabbath, April 1, 2023 9:00AM to 5:00PM Where: Florida Conference of Seventh-day Adventists, Altamonte Springs, FL. Keynote Speaker: Chaplain Peggy Trusty Seminar Presenters: Pastor Tatiana Correa Seminar Presenters: Dr. Patricia Temes Price will include materials, seminars, food and gift.
Florida Conference Events