AAA
,
ABC
,
Administration
,
Adventurers
,
Business
,
Camp Ministries
,
Community Services
,
Development & Planned Giving
,
Disabilities Ministries
,
Education
,
Entrepreneur
,
Entrepreneur
,
Everyone
,
Health
,
Human Resources
,
Innovation
,
Innovation
,
Men's Ministries
,
Metro
,
Metro
,
Ministerio Infantil y Vida Familiar
,
Pastoral Ministries
,
Pastors
,
Pathfinders
,
Prayer Ministries
,
Prison Ministries
,
Property Development
,
Public Relations / Media / Press
,
Publishing
,
Risk Management
,
Sabbath School
,
Secretariat
,
Service Center (Mail/Shipping/Receiving/Print Shop)
,
Singles, Children & Family
,
Spanish-language Ministries
,
Sports
,
Startup
,
Startup
,
Startup
,
Stewardship
,
Strategy
,
Strategy
,
Teachers
,
Tech
,
Tech
,
Tech
,
Tips and hacks
,
Tips and hacks
,
Treasury
,
Trending
,
Uncategorized
,
VLP
,
Women's Ministries
,
Youth & Young Adult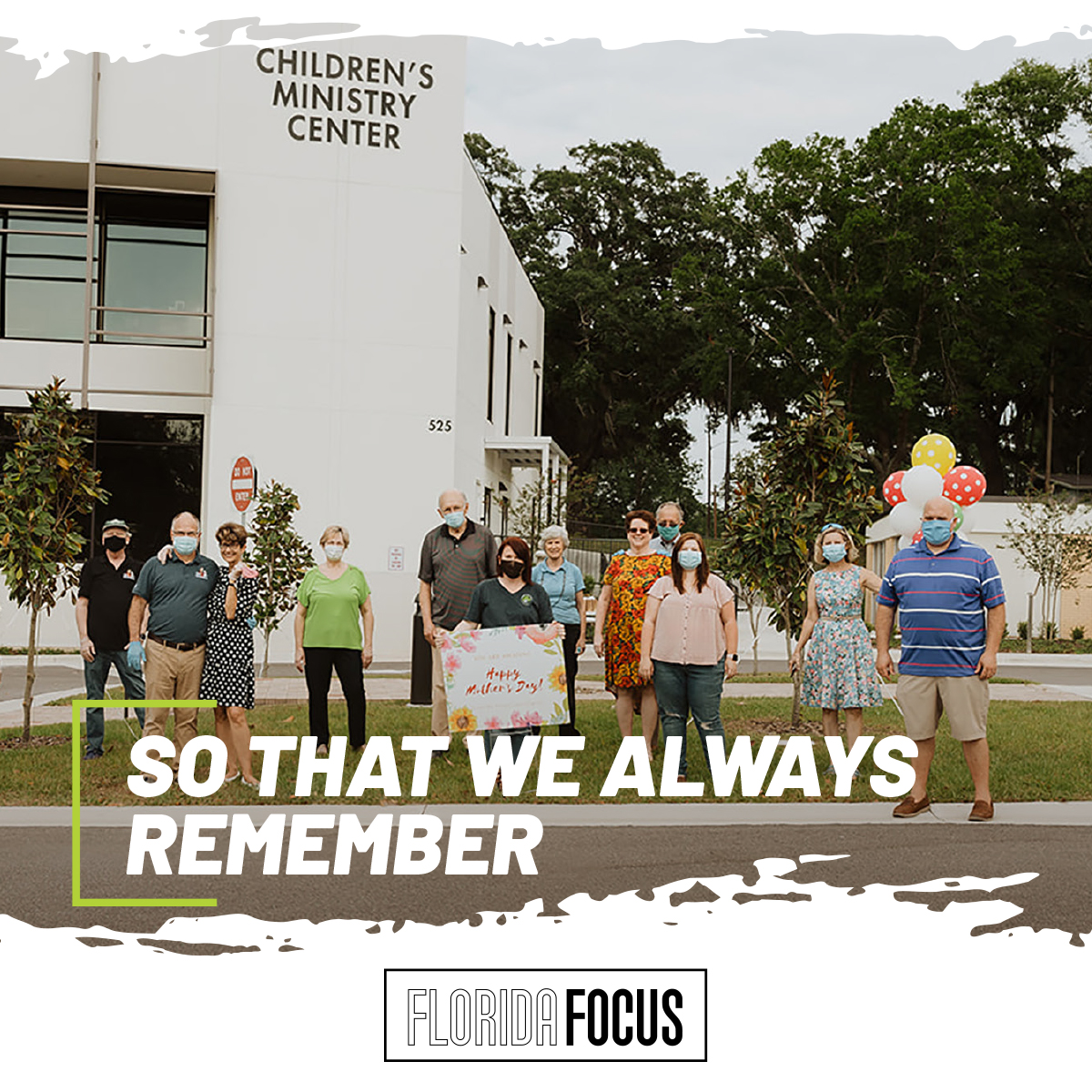 So that We always remember
By Melissa Simmons
We all have memories from distinctive times in our past. Every person, every family, goes through things that impact and change us. Tough times, challenging times, celebratory times, or times of change. The emotions we feel when we think back on various moments in our lives are what make us who we are today. Whether we realize it or not, the times we are living in are history in the making. Over the last couple of months, we have had our worlds turned upside down. We have gone from busy lives filled with lots of moving parts, long days at work, or a multitude of school events to everything coming to a complete standstill. Chances are you've recently spent several weeks in some type of quarantine. Whether it was self-imposed, government-mandated, or a combination of both. Unless, of course, you are a health care worker, essential employee, or have extenuating circumstances that meant you couldn't safely lock yourself away at home while figuring out a new normal. We are learning to cope, but not merely cope; we are learning how to live under these new conditions and be happy, because normal no longer exists.
During this time of pause we've been forced to stop. To see the world around us in a different light. Suddenly, we go from sending our kids to school every day to becoming the teacher, from long days at work to juggling our households while working from home, from calling the babysitter for an occasional date night out to endless nights together at home. Suddenly, we have more time together and that can bring challenges, but it can also bring joy. We have been given a special gift of being able to focus more on those around us. Family time becomes extra special, exercise means more time outdoors, time alone means learning to appreciate ourselves, staying connected through phone calls means truly learning to listen to those important to us. May we always remember that social distancing does not mean social isolation. Being our child's teacher does not mean teaching them by the books. Staying home does not mean you can never leave your house again. Churches being closed does not mean God has deserted us. Quarantine birthdays and graduations don't mean that you are any less celebrated or loved. Wearing a mask does not mean your smile cannot be seen if you smile through your eyes.
We may feel an insurmountable slew of emotions, but this circumstance is not new to our God. Before this pandemic halted our life as we know it, God knew, and He has a plan and a purpose through every trial we face. In this moment of uncertainty, may we focus on the things that are important and choose to see this as a gift and not an inconvenience. May we always remember to see the beauty in this moment and remember that, as Peter says in 1 Peter 1:6 "…be truly glad there is wonderful joy ahead."