AAA
,
ABC
,
Administration
,
Adventurers
,
Business
,
Camp Ministries
,
Community Services
,
Development & Planned Giving
,
Disabilities Ministries
,
Education
,
Entrepreneur
,
Entrepreneur
,
Everyone
,
Health
,
Human Resources
,
Innovation
,
Innovation
,
Men's Ministries
,
Metro
,
Metro
,
Ministerio Infantil y Vida Familiar
,
Pastoral Ministries
,
Pastors
,
Pathfinders
,
Prayer Ministries
,
Prison Ministries
,
Property Development
,
Public Relations / Media / Press
,
Publishing
,
Risk Management
,
Sabbath School
,
Secretariat
,
Service Center (Mail/Shipping/Receiving/Print Shop)
,
Singles, Children & Family
,
Spanish-language Ministries
,
Sports
,
Startup
,
Startup
,
Startup
,
Stewardship
,
Strategy
,
Strategy
,
Teachers
,
Tech
,
Tech
,
Tech
,
Tips and hacks
,
Tips and hacks
,
Treasury
,
Trending
,
Uncategorized
,
VLP
,
Women's Ministries
,
Youth & Young Adult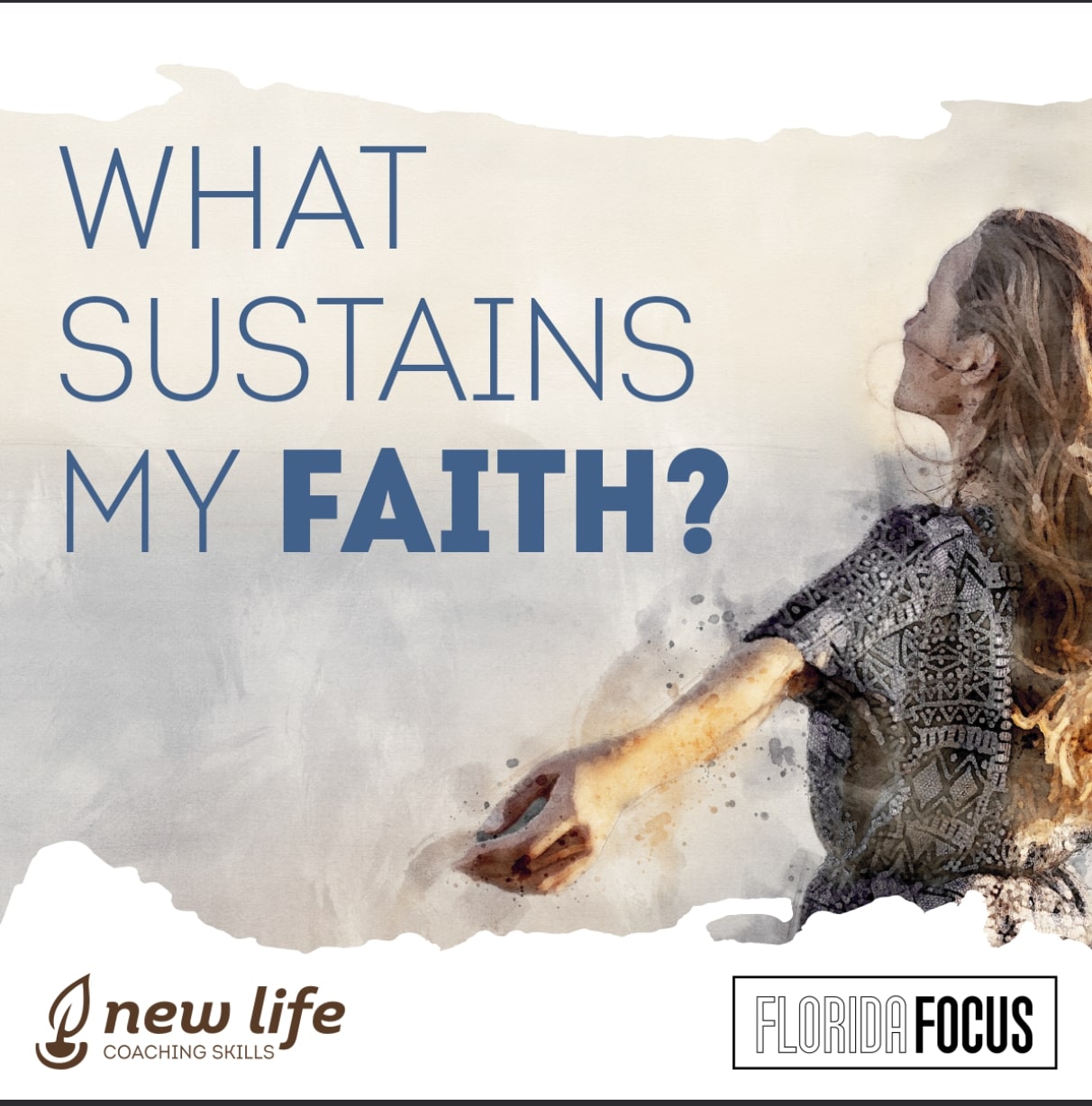 What sustains my faith?
By Alexander E. Schlussler
I believe I could safely say that anyone reading this article has at one time or another faced obstacles. Be they large or small, these are life events that we know will happen. It is not that we are looking for them, but they will typically come at the most inopportune moments. When we think it will be smooth sailing, the waves of circumstance begin to crash upon us. The simple truth is, "In this world, you will have tribulation." (John 16:33) Jesus told us that life would not be easy and that we should expect hard times, but knowing it does not make the challenges any more comfortable.
Take a moment to think about this thought-provoking idea: if we are content to remain where we are in life with no emotional, physical, or spiritual growth, then do obstacles matter? In other words, if a car is parked and never moves, does it matter if the road is blocked? The troubles we face in life can serve to strengthen our souls and bring us closer to the Lord, and as a result, our faith grows so that we can meet any situation.
The question we must ask ourselves is, "What sustains my faith?" Because if it is in your own hands, you may never overcome the obstacles which stand before you. However, the Lord, like an excellent coach, gives us opportunities to build up our faith so that we will be able to face the obstacles that come our way. Many of the challenges we face serve to show us that we truly need the Lord's help. When you believe that you will never find a way past the situation you are facing, tell yourself, "Maybe I do not know the way or the solution, but the Lord in His absolute wisdom does." Pray for guidance from on high, asking that the Holy Spirit would illuminate your mind, showing you the way around, over, or through the situation. Your knowledge and strength will not determine your ability to overcome obstacles. Your desire and perseverance to succeed will only get you partway there. It is your complete faith in the Lord and His plan for your life that will ultimately see you past the difficulties you are facing.
Meditate on these three faith-building thoughts:
1. God not only created everything, but He sustains every single thing He created, which of course, includes every one of us with no exceptions.
2. All that the Lord allows, whether we understand or not, is inherently good and for our ultimate benefit.
3. Everything the Lord does is focused on creating opportunities that will enable us to be changed into the image and likeness of Jesus.
The more we nurture an intimate personal relationship with Jesus, trusting His ways, and allowing our faith to grow, the more we will see His hand and assistance in our lives. With faith, we don't surrender to negative thoughts or emotions. We don't tell ourselves how large our obstacles are; we tell our obstacles how great and marvelous our God truly is.
"I can do all things through Christ who
strengthens me." Phil 4:13 NKJV